Visitor target groups
In transforming the marketing strategy into concrete activities, NBTC Holland Marketing focuses on various target groups. These target groups are categorised on the basis of the lifestyle segmentation model developed by Motivaction.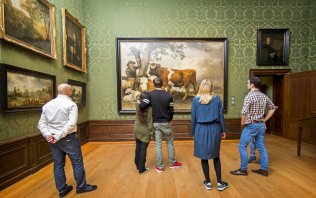 Our partnerships always focus on our partners' marketing objectives and target groups. These determine the starting principles and approach of the partnership.
Read More
Target groups based on the Glocality model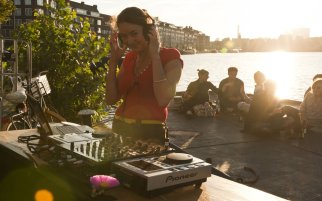 Independent Explorers want to travel abroad and are looking for unique places to visit and to stay.
Read More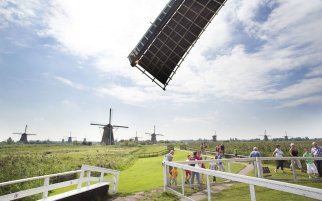 Quality Seekers love to enjoy in style. High-quality services, convenience and exclusive experiences give the real holiday feeling.
Read More