Partnership Marketing
NBTC Holland Marketing works according to a collaborative model that connects public and private partners. Effective collaboration adds value for both parties, in terms of human resources, revenues, and scope.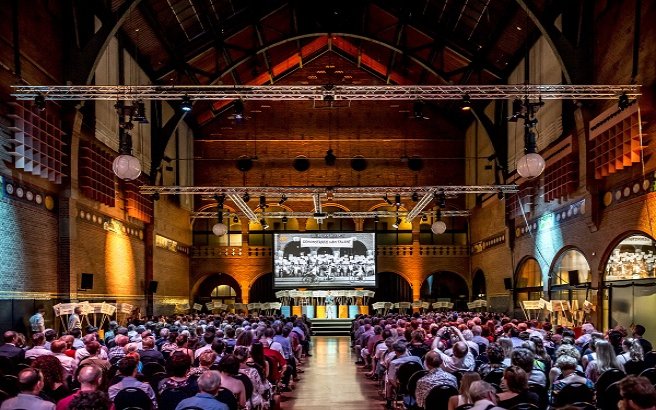 Creating power for our partners
Sharing knowledge and experience
NBTC connects public and private partners with the aim of branding and marketing 'Holland' as an attractive tourist destination. NBTC receives a government subsidy from the Ministry of Economic Affairs and works in close collaboration with parties within and outside the hospitality sector. Our goal is to work together to attract more visitors to the Netherlands and increase spending. This is our contribution to empowering our partners and our country.
Partners
NBTC mediates between collaborating parties in the tourist sector, government agencies, industry organisations, and intermediaries such as tourist offices and online tour operators. We also maintain contact with organisations in other industries, such as education and knowledge institutes and the businesses outside the tourism sector. We collaborate with international, regional, and urban destination marketing organisations, as well as with national, provincial, and municipal governments.
Strengthening each other
NBTC and its partners strengthen each other by sharing knowledge and experience. Promoting destinations is a crucial aspect of attracting visitors to the Netherlands. A promotional umbrella system helps NBTC and its partner market the Netherlands as an attractive destination for potential visitors.
Read more about the different forms of collaboration offered by NBTC.
Contact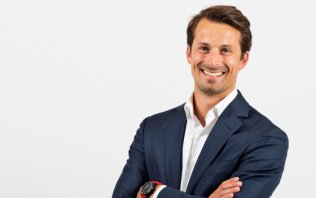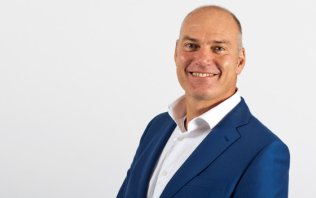 Our partnerships always focus on our partners' marketing objectives and target groups. These determine the starting principles and approach of the partnership.

Read More

Would you like to work together with NBTC on the growth of 'Holland' as a destination? Then we are happy to meet with you and discuss the possibilities.

Read More