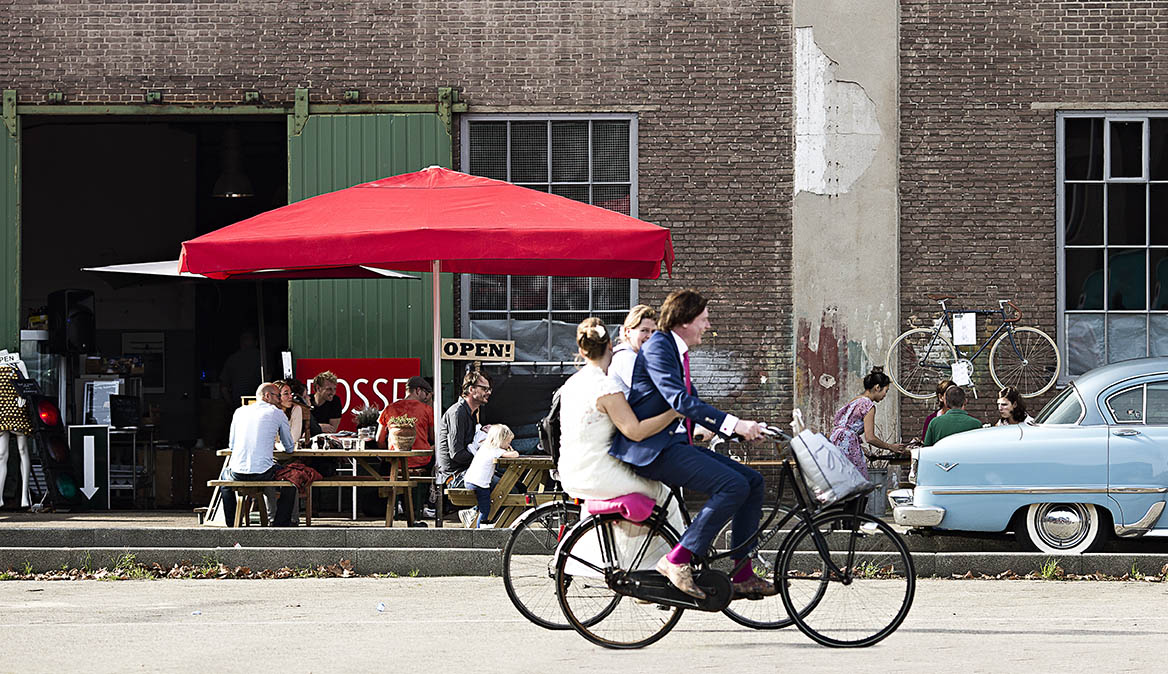 Photo: © Iris van den Broek
Newsroom
NBTC aligns with the ambition in Perspective 2030
On the 6th of May the Dutch daily De Telegraaf ran the headline "Topdrukte: NBTC stopt met 'Holland-promotie'" [Peak season: NBTC ends 'Holland promotion'], but the truth merits qualification.
On 10 October last year at the Tourism Summit NBTC launched Perspective 2030, a new vision of the Netherlands as a tourist destination to benefit all Dutch people: residents, visitors and businesses. NBTC is using this vision to develop, brand and market destination the Netherlands in the years ahead.
Perspective 2030 addresses the changing role of tourism and reveals how the visitor economy furthers various social causes in our country, such as enhancing quality of life, contributing to our sustainability targets and helping create jobs. The vision reflects consideration for the huge differences by city and region and concerns a wide variety of sectors and policy fields, including spatial planning and mobility.
NBTC took the initiative and devised Perspective 2030 in conjunction with over one hundred interested parties, both within and outside the sector. Since then, many have been eager to work together to realize this Perspective, and interested parties decide how they would like to promote it.
NBTC uses an integral approach to flesh out the Perspective. The core tasks we envision to this end are:
Data analysis & research

Branding

Supply development

Promotion
In conjunction with cities, regions and businesses, a distinctive profile is generated based on relevant data and insights, matched by appropriate offers. These destinations are then featured through promotional efforts geared toward tempting coveted guests attuned to participating cities and regions.