Photo: Eric Fecken via Unsplash
Marketing
NBTC's marketing activities are focused on attracting valuable visitors who fit the character of the cities and regions involved. We have the right knowledge and insights for marketing destinations with a clear positioning strategy and the development of relevant, suitable offers.
Consumers and business visitors
We focus our marketing communication activities on consumers and the business market. Using Perspective 2030 as a starting point, the focus is on promoting other places to different, welcome visitors. This enables us to contribute to spread the flow of visitors over time and locations.
Consumer Activities
We work with a wide variety of parties in our marketing activities. The common goal is to attract valuable visitors who match with the character of the cities and regions involved.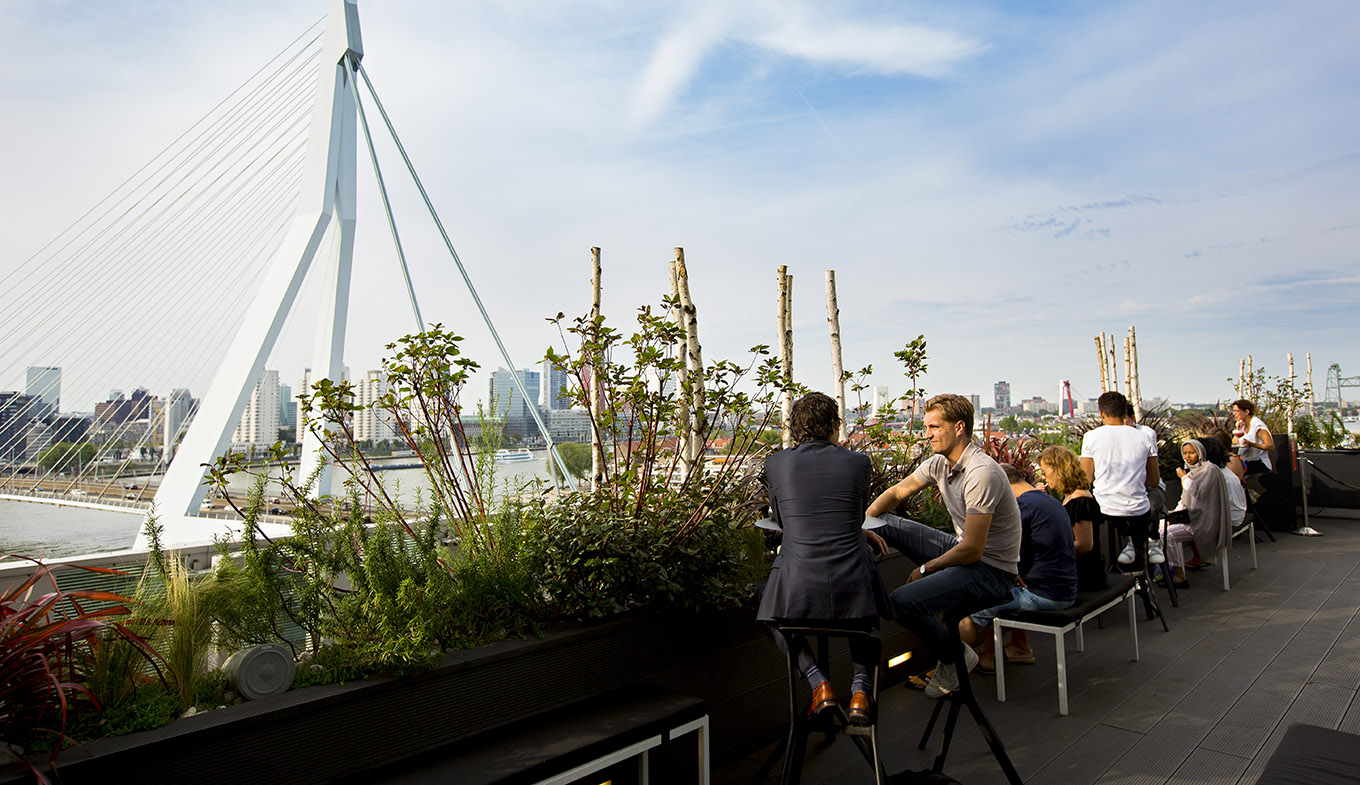 International business destination
NBTC puts the Netherlands on the map as a versatile international convention and meeting destination. The Netherlands is a good destination for international business meetings.