Management team
The management team is charged with the daily management of NBTC, and is responsible for its policy. The team is comprised of the Managing Director (Jos Vranken), along with the Director of Business Services & Finance (Wouter van Kan), the Director of Marketing (Conrad van Tiggelen) and the Director of Business Development & Operations (Jurriaan de Mol).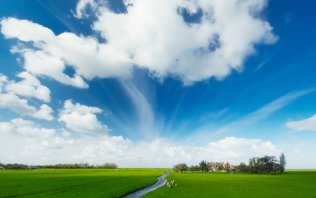 With our knowledge of the market and marketing, we can position the Holland brand worldwide as an attractive destination.
Read More
Supervisory Board
NBTC is an independent foundation and has a Supervisory Board. This board consists of five members, including the chairman; its most important task is the supervision of the tasks executed by the organisation. Hans Bakker is chairman of the Supervisory Board.
Since 2010, Hans Bakker has been a member of the Supervisory Board of NBTC in a private capacity.

Read More

Since 2011 Director of KLM The Netherlands.

Read More